BUSINESS INSURANCE
For protection tailored to your industry
MARINE INSURANCE
For coverage adapted to the risks of the industry
AVIATION INSURANCE
For in-depth expertise in the field
SURETY BOND SERVICE
To help you achieve your goals
MOTOR SPORTS INSURANCE
To reach the finish line safely
MOTOR SPORTS INSURANCE
To reach the finish line safely
MEDICAL CLINIC INSURANCE
For the health of your clinic
CINEMATOGRAPHIC PRODUCTIONS INSURANCE
For a shoot that ends well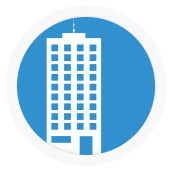 Coverage to match the risks of your business sector. Professional advice for all types of companies.
DISCOVER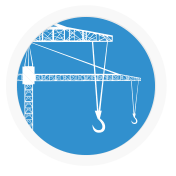 Rely on real expertise in surety bonds. Get the service you need to carry out your projects.
DISCOVER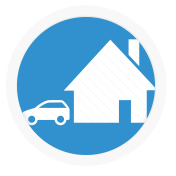 Protect what really matters to you. Our team of experts is committed to providing you with the best coverage for your property.
DISCOVER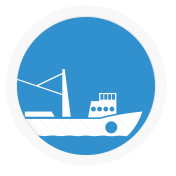 Coverage specially adapted to the marine domain. Rely on the experience of an industry leader.
DISCOVER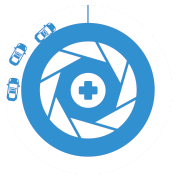 Customized insurance products for special industries such as film production, medical clinics and motor sports.
DISCOVER
When an emergency occurs, count on the professionalism and support of your broker.
Contact us so that a member of our team can efficiently guide you through your claim.
Our primary mission is to offer our clients the best insurance and surety bond products on the market. We work hard to maintain strong and honest ties with our insurance partners in order to offer the best possible protection.



Our team of brokerage specialists will assist and advise contractors and individuals in their projects. Whether you work in the aviation or marine sector, or are interested in surety bonds, we have the expertise you're looking for.
MP2B is always looking for new, talented individuals who are passionate about and willing to share their skills.